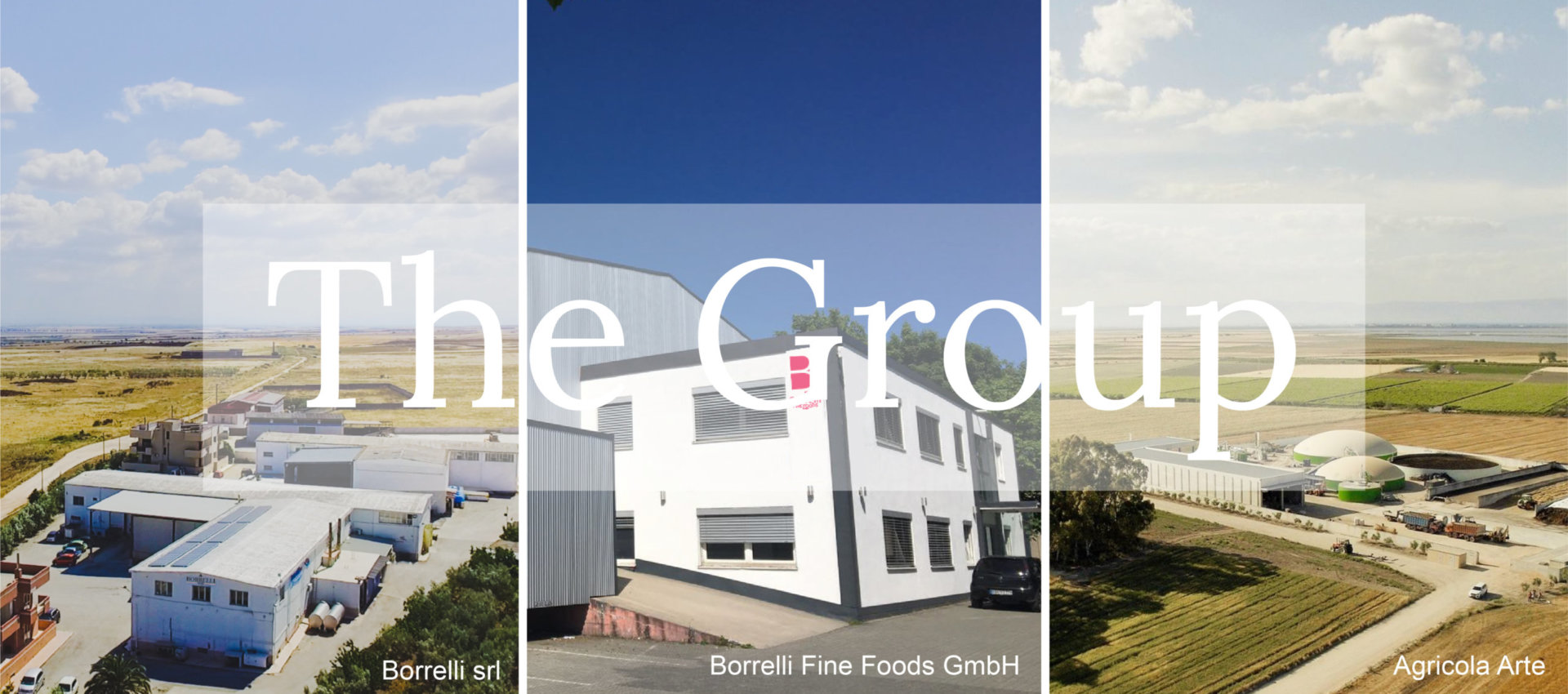 The Borrelli Fine Foods GmbH was founded in 2014 by Laura Borrelli. It is based on the over forty-year-long experience in the production of seafood antipasti of Borrelli s.r.l., the Italian parent company created by their father in 1970.
Borrelli Fine Foods GmbH, was created to offer high quality Italian products in a steady search for excellence, with always new aims and challenges in the foreground. Let us introduce you to our products, from seafood antipasti and vegetable preserves, the best way to experience our country and its traditions. We offer a variety of products for clients in the fields of gastronomy, wholesale and retail. Our young team works hard to make this enterprise grow because it believes in it, and you will certainly do the same. The dream comes true: our dedication and tenacity have guided us to the realization of this ambitious project, bringing us to the centre of Europe in order to emphasize our European and international attitude. Our mission is to offer excellent products with the best service. From our company headquarters in Munich we want to be where our clients are, giving them the best support, flexible and competent.
Enjoy the taste of Italy!